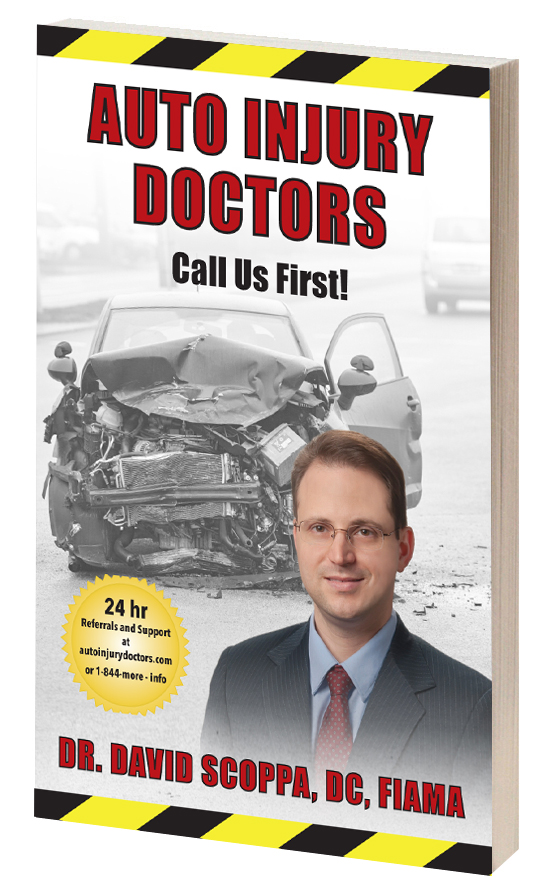 Having any type of accident, injury, or crash can disrupt your life in so many ways. You may be in shock. You may be in pain. You may be worried about being able to afford the appropriate care. You may be afraid you will never have optimal health again. It is understandable to be jarred after having a traumatic event occur in your life that leaves you injured and uncomfortable.
In Florida, if you do not document your injuries with a healthcare professional within 14 days after the car accident, you will lose all medical benefits.
To reiterate, if you've had an accident:
Get a police report
Call Us (1-844-MORE- INFO) to seek medical attention, regardless of your location in FL
Call your insurance company
Maintain documentation of everything related to the accident
Follow your auto injury doctor's treatment plan closely
You can regain your health and protect your rights if you take the correct steps in a timely manner. All attorneys we work with do not charge a fee unless there is a recovery. Go with the team that will get you results. This may not be the most popular TV ads and billboards in your town. The large settlements are won by the elite few in each area. We will help you get the right kind of lawyer for your situation.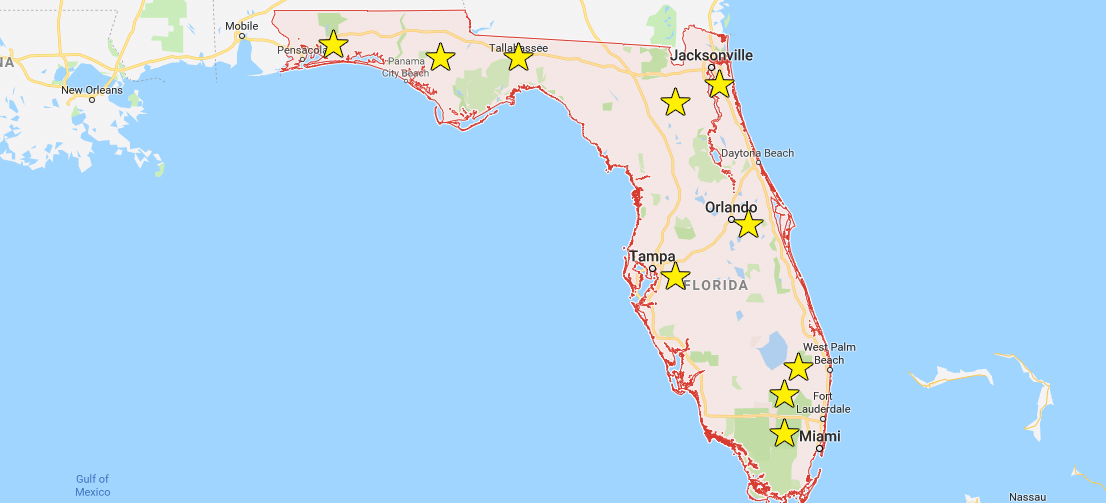 We have over 50 affiliate locations of trauma professionals throughout Florida in the FL Injury Network. Each location offers a complimentary injury screening for any motor vehicle crash victim.
Our teams are available 24 hours a day…365 days a year at 1-844-MORE–INFO (1-844-667-3463) to help you every step of the way.