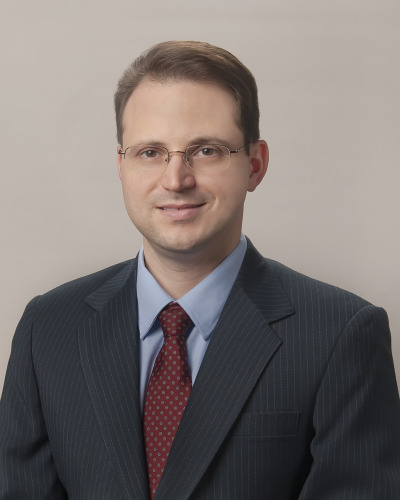 Dr. David Scoppa holds a bachelor of science degree in the biological sciences from Susquehanna University in Selinsgrove, PA where he published his first journal article in 1996.
He worked as an associate scientist in pharmacokinetics for both Dupont Pharmaceuticals and Bristol-Myers Squibb. In 2006, he earned a Doctorate of Chiropractic Medicine from Palmer Chiropractic College Florida.
Dr. Scoppa has practiced on three different continents including a humanitarian aid trip to Florianopolis, Brazil, where he was recognized for providing care to the underprivileged. Also, Dr. Scoppa is noted among his colleagues as having a very high success rate.
Today, with 20 years industry/education experience, Dr. Scoppa dedicates his time to treating patients in his Winter Springs, Florida practice.
EXPERIENCE
Chiropractic Physician Treating Doctor Coverage, various locations in central FL. (June 2011 – Present).
Chiropractic Physician, Physicians Group LLC, Polk County, FL (Sept. 2009 – June 2011).
Chiropractic Physician, Allied First Rehab Center, Orlando, FL (October 2006 – Sept. 2009).
Clinical Scientist, Bristol-Myers Squibb, Newark, DE (April 2002 – November 2002).
Clinical Scientist, Dupont Pharmaceuticals, Newark, DE. (April 2001 – March 2002).
EDUCATION
Doctorate of Chiropractic Medicine – 2006, Palmer College Florida, Port Orange, FL
Bachelor of Science Degree – 1998, Susquehanna University, Selinsgrove, PA.
Major: Biological Sciences. Minor: Sociological Sciences
SPECIALIZED CERTIFICATIONS
Diplomate of Acupuncture 2006, International Academy of Medical Acupuncture, Carefree, AZ
Demonstrated and lectured by: Dr. John A. Amaro D.C., FIAMA Dipl.Ac. (IAMA), (NCCAOM) and faculty in Orlando, FL.
Certification in Vestibular Rehabilitation 2006, Carrick Institute, Cape Canaveral, FL – Accredited by the Commission on Accreditation of Graduate Education in Neurology and Co-Sponsored by the ACA Council on Neurology Demonstrated and lectured by: Dr. Fred Carrick, DC, PhD, DACAN, DABCN, DACNB, DAAPM, FACCN and faculty in Orlando, FL.
ACHIEVEMENTS / AWARDS / ACTIVITIES
Member of Florida Chiropractic Association since 2006.
Member of Florida Chiropractic Physician Association.
Received Outstanding Service Award from Big Brothers/Big Sisters of America.
Member of Beta Beta Beta Biological Honor Society, Omicron Delta Kappa since 1995.
Named to Deans List while attending Susquehanna University and Palmer College FL.
Provided humanitarian chiropractic care to the people of Florianopolis, Brazil, October, 2005.
Have taken specialized courses in car accident injuries, including ligament trauma and TBI.
Certified in the AMA Guides to the Evaluation of Permanent Impairment (sixth edition).